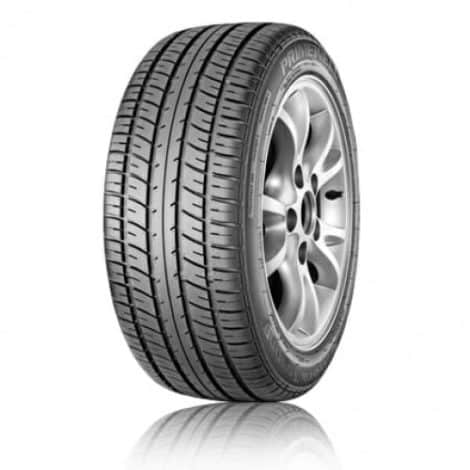 The Primewell Valera Touring II is an all-season tire that offers advanced features for a lower price. The Valera Touring II is probably one of the most economical and affordable choices for an all-season tire that doesn't have a Chinese badge. This tire is also backed by an impressive 50,000-mile limited warranty and is specifically designed to fulfill the needs of compact cars and small crossovers.
I find it hard to believe that a complete set of four Primewell Valera Touring II tires will only start at less than $200. I am hoping the price is not an indication of the quality and performance of the Valera Touring II since other Chinese-made tires (with a funny name) might cost a bit more.
For this review of the Primewell Valera Touring II, I was able to acquire a 2010 Toyota RAV 4 with the 3.5-liter V6 motor and 5-speed automatic transmission. I've always felt the four-banger was inadequate for the task at hand since the V6 engine of the RAV 4 is more powerful, much smoother, and has better fuel economy on the highway. However, my test car has obviously seen better days. I'm just thankful the engine and the suspension is in great shape, save for some squeaking noises in the rear.
The owner of the RAV 4 was kind enough to lend me the car for an entire day. The CUV was fitted with stock 17-inch wheels wrapped in relatively fresh Primewell Valera Touring II tires.
Features
The Primewell Valera Touring II is an all-season touring tire designed for driving comfort. If you have sporty apprehensions when choosing a tire, you better look elsewhere. This tire is ideal for bone stock compact cars and CUVs that demand nothing much than all-season driving comfort and low tread wear.
The tire is equipped with a series of circumferential and lateral grooves with multiple sipes to provide good traction on dry, wet, and mild snowy roads. The tire shoulders are equipped with stable pattern blocks and transverse grooves to improve the handling and responsiveness of your vehicle.
The variable-pitch tread design is responsible for the hushed and comfortable ride. Finally, the Valera Touring II is manufactured using an advanced tread compound that offers good all-weather traction with lower tread wear.
Test Drive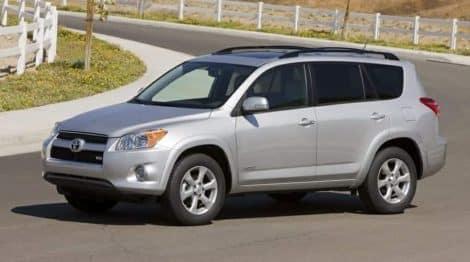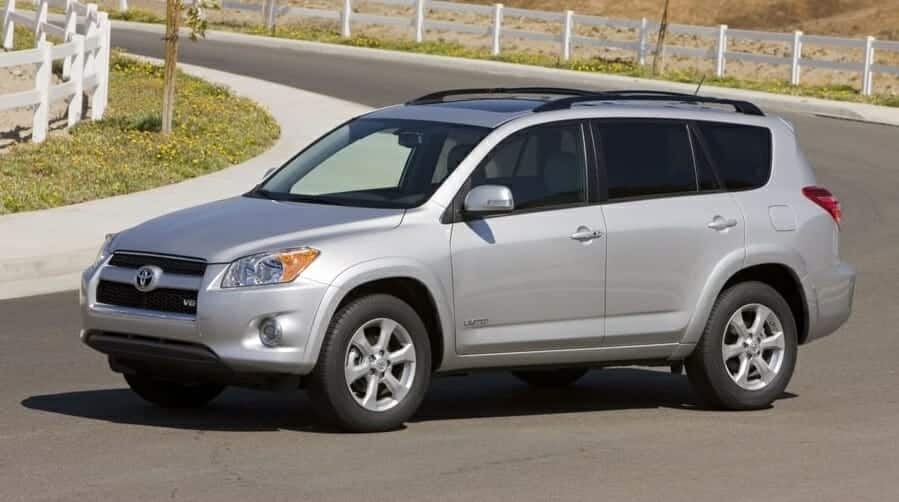 I always start with a fresh mindset whenever I'm testing tires. There is no use comparing a touring tire with the grip and handling capabilities of an ultra-high performance summer tire. I also consider the capabilities of the automobile. It is foolish to expect magnificent handling from a family-oriented SUV. My neutral mindset allows me to test the tire in its natural element.
Dry Traction
The Primewell Valera Touring II has good traction on dry roads. The tires were also calm and composed at higher speeds. Straight-line driving feels normal, but everything changes if you start to drive aggressively. Even with larger and wider 17-inch wheels, I can feel the front tires squirm for grip if you push the RAV 4 hard in a corner. I guess this has something to do with the heavier and bulkier V6 engine, but the tires are obviously not designed for performance driving. Drive it like a saint, however, and you're going to be okay.
Wet Traction
Traction on wet roads is admirable, but it's not stellar by any means. The Primewell Valera Touring II remained composed as I drove the RAV 4 over water puddles filled with wet sand and dirt. I felt a sense of nervousness from the steering and rear wheels as I sped on the wet highway, but it wasn't much to complain about since I was traveling at a higher speed that time.
Snow Traction
Snow traction was average at best. The Primewell Valera Touring II were able to deliver confidence as I drove over wet and icy roads. The owner told me the tires are adequate for light winter driving, but it is best to avoid roads that are completely covered in snow. I think that's fair enough given the low price of the tires.
Comfort
Comfort is primarily the strongest asset of the Primewell Valera Touring II. After all, it is a proper touring tire designed for highway driving. The RAV 4 rolled smoothly on the freeway and remained composed even on sections that were covered in harsh concrete. Driving the RAV 4 in the city was also a revelation as the tires remained comfortable even as the roads turned from bad to worst.
Noise
This is where things get a bit confusing. The Primewell Valera Touring II tires were silent at low speeds. Tire roar was more evident as the speed rises. In short, the tires were comfy and silent at low speeds, but there is a bit more road noise as you cruise on the highway. I don't mind a bit of road noise since I am not driving a Bentley or Rolls Royce, but if you're a stickler for this kind of stuff, you will probably be disappointed.
Treadwear
Touring tires are generally very good in terms of low tread wear, and the same can be said for the Primewell Valera Touring II. The tires fitted to my test car were still fresh and were only about a couple of months old and the treads were still properly thick with minimal signs of wear. This is good news especially if you consider the low price of the tires.
Conclusion
I honestly think the Primewell Valera II is a solid choice for a cheap touring tire. If you're the type of driver who doesn't mind about sporty performance in a set of tires then the Valera Touring II should be included in your shortlist.
But for what it's worth, the road noise is a bit of an issue since touring tires are supposed to be hushed on the highway. There are better touring tires for the money, but I bet only a few of them can go head-to-head with the Primewell Valera Touring II in terms of price.
Our list of Primewell Tires Review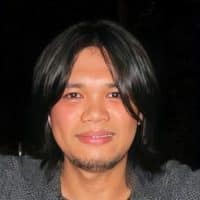 Alvin Reyes has expertise in automotive evaluation. He collaborated with famous newspapers and is still making efforts in tire review for DrivingPress.com