If you are a person who often travels, is passionate about exploring, or simply usually moves to many dangerous places. Indeed, being proactive in the journey is always what you care about.
So, can you rent a car with a learner's permit? The answer is No.
You won't be allowed to rent a rental car if you only have a learner's permit. You are only allowed to rent a car when you have a valid driver's license.
To learn more details, let's continue reading the article below!
Types Of Driver's License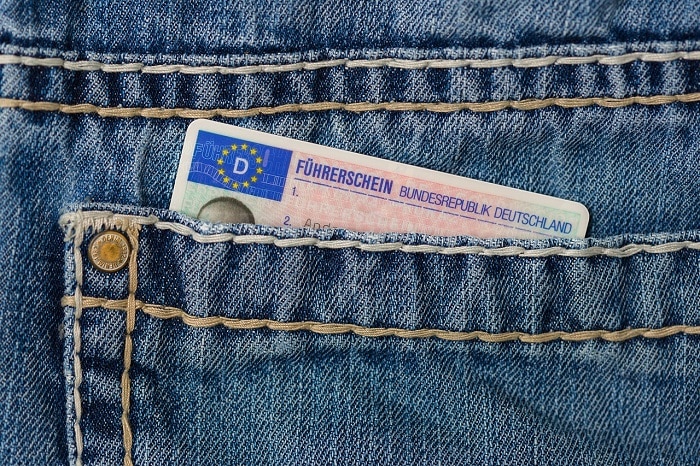 If you already have a driver's license, participate in traffic, or have learned about the types of driving charges, you will certainly know the information below.
There are many types of vehicles: car, bus, truck, or motorcycle.
Class M – Class M driving is for 2-wheelers. If you are a fan of Moped and Motorcycle, you should have this type of license.
Class C: This is a driving license for cars. It allows you to drive any vehicle. At the same time, you need to have driving skills and be prepared for some possible situations.
Class B: Class B is a driving license for bus drivers. Because B in class B is Bus, a Class B driver allows you to drive buses and other regulated vehicles.
Class A: It is a combination of classes B and C. It means that if you have a type A license, you can drive vehicles in classes B and C.
Besides, you also need to pay attention to the status. Some of the qualities you might consider are current, expired, forfeited, or suspended. While your license is valid, you can rent a version or operate a vehicle on the road.
Many people think that renting a car in the US is not difficult for learners' permit holders. They often assume that as long as they bring someone with a driver's license over the age of 21, they will be able to rent any car with their learner's permit comfortably.
However, in reality, the law does not work like that! The above situation can only happen if you have obtained a learner's permit and practiced for your road test.
In contrast, renting a commercial vehicle is an entirely different case. Accordingly, you must agree that you have a driver's license and are the only person to drive the rented one when renting. In other words, with just a learner's permit, it would be illegal to rent a car everywhere.
There will be no exceptions to this rule; even if you are intentionally looking for a qualified person, information about their license will be required. In that case, the one responsible for renting and driving the car is still definitely not you.
In many situations, sometimes you will have to pay extra to have both people appear in 1 rental application.
Can You Rent A Car With A Temporary Driver's License?
If you are traveling, working, or living in the US, you can use your temporary driver's license to rent a car.
You are issued a temporary driver's license when lost, expired, or stolen.
A provisional driver is a copy. That's why vehicle rental shops or agencies will accept your temporary license. Also, while you rent their vehicle, all of your driving ones must be valid.
However, you should also pay attention to the identification documents.
You should store them safely and limit them because you may forget them. A temporary one will be a short-term solution when you don't have original permission.
Can You Rent A Car With An International Driver's License?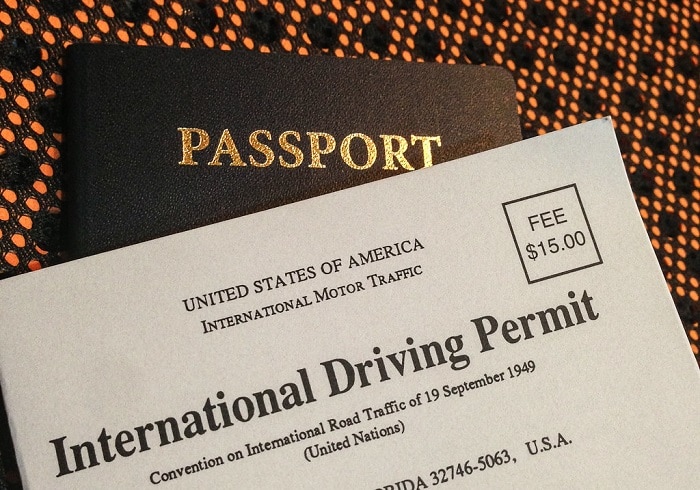 You should have an international one if you are a travel enthusiast or an international student who frequently moves between countries.
This license is allowed to drive a vehicle in most countries worldwide. No matter what country you come from, you need this driver's permit to rent a vehicle. If you have this permit, you do not need to take a driving test every time you visit a different country.
When you come to a country and want to rent a vehicle, you need to ask carefully about the terms and regulations. It will help you avoid some disadvantages and possibly discomfort at the end of the contract.
It will help if you protect your interests. At the same time, perform well on the terms and provisions of the contract.
Besides, when going to different countries, you should learn about that country's traffic laws and traffic rules, which ensures you are always correctly compliant and avoids unnecessary errors.
Can You Drive A Rental Car With A Driving License?
Can you drive a rental car with a driving license? The answer is definitely yes. You can drive if you get one. Also, make sure you're in the proper age range for the car rental company.
Of course, driving does not only require having a driver's license.
You need to equip yourself with skills and prepare for possible situations when participating in traffic. This preparation not only helps you to avoid accidents but also makes you feel more secure when driving.
You should have a driver's license and keep them carefully because you can lose them if you are negligent. At the same time, when you have a driver's license, you must obey the traffic laws. Otherwise, the worst-case scenario will be your driver's license confiscated.
Conclusion
Has this article answered the question above? If you are passionate about travel, you should get yourself an international driver's permit right away.
You should also fully obey the laws of your country when you are in traffic. This action helps keep you safe, reduces accidents, and keeps you and those around you safe.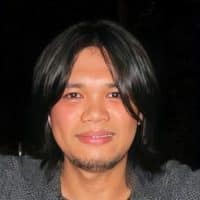 Alvin Reyes has expertise in automotive evaluation. He collaborated with famous newspapers and is still making efforts in tire review for DrivingPress.com