Learning to drive is a popular demand these days. Many people can learn through tutors, but studying at a driving training center will be the best option.
You are planning to learn to drive and wonder about the question: "How long does driving school take?"
Learning to drive takes a week for the short term and a month for the long term. The study time will depend on the course and each person's efforts.
Today, we will learn about how long driving school takes!
How Long Does Driving School Take?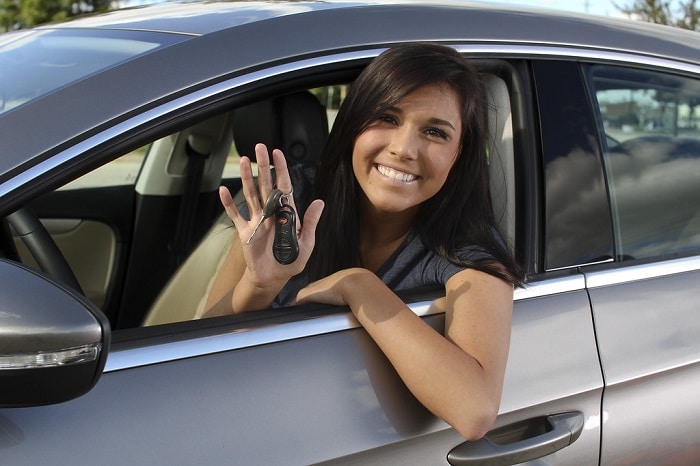 It is up to you to arrange your time to choose the right course. Currently, there are two main study periods: Short term schools and long-term schools.
Short Term Schools
Short Term Schools are for people who don't have too much time to study. The term will offer speed driving classes for a few days. Most of these courses try to enhance the learner's experience to the maximum.
With a time of 1 week, there will be quite a lot of knowledge to learn. With the first half of the time, the basic knowledge will be the gear shift mechanism, controlling the indicators in the car.
The second half of the lesson will correct the mistakes learners often make and practice a few operations such as turning the car and reversing the car.
Although it is a course for those too busy, you need to consider carefully to make a decision. The accelerated course can also lead to some possible accidents.
This technique is only applicable to those who have learned but have not driven for a long time and want to review the basic knowledge to be safe for each trip.
Long Term Schools
This course will suit those who have a lot of time and want to learn in an organized, sure way. Depending on how hard you try, you will learn in a few weeks or months when taking a long-term course.
You will be exposed to the essential things from pressing the gas, braking, turning the car, backing the vehicle. In addition, there are a few notes on participating in traffic. For more details, watch this video!
Requirement For Obtaining A Driver's License
The process of getting a driver's license between states will have many things in common. However, each state will still be slightly different. Here are the similarities and differences in the process of getting a driver's license.
Similarities
You must be 16 years or older.
Before getting a driver's license, you must have a study permit and have a guardian, or someone approved to sit in the passenger seat.
Any test requires a vision test.
Parent or guardian's permission must be legal.
Learners must provide birth certificates, household registration books or temporary residence, temporary absence in the states.
Complete an introductory youth driver training course.
You need to pass the theory test.
Take a photo for your profile and pay the fee to get your license.
Stipulations on driving conditions are valid for 6 – 12 months.
The above factors are all essential requirements for a state to allow the issuance of a driver's license to those wishing to learn a driver's license.
The difference
In general, each state is different today; we will send you the fundamental differences between Washington and California:
Washington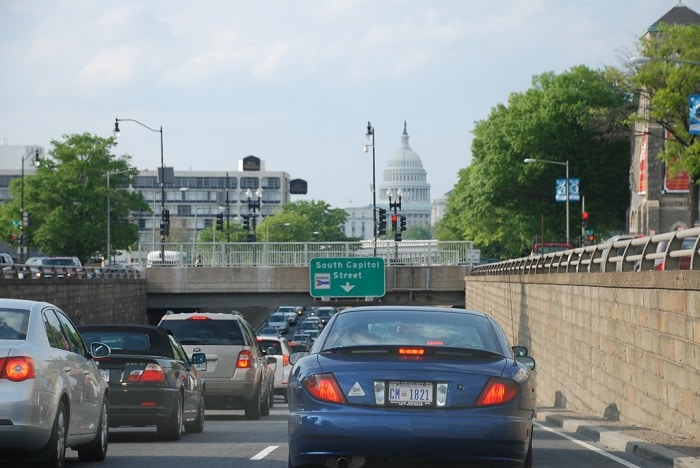 The license holder must complete at least 40 hours of practice, including 10 hours of night driving with the licensee for five years or more to ensure safety during driving.
If you want to get a driver's license, you must have a clean record, not have been convicted of any traffic offenses within six months of applying for the license, or face social problems such as drug and alcohol addiction.
Permits will be granted to those who meet the following criteria:
If you are <18 years old, you must have an intermediate driver's license.
During the first six months, there were no passengers under 20 (except family members).
Not allowed to drive between 1-5 am (unless accompanied by a driver > 25 years old)
Do not use cell phones while driving, even with your hands-free (except in an emergency where it is imperative to use them).
California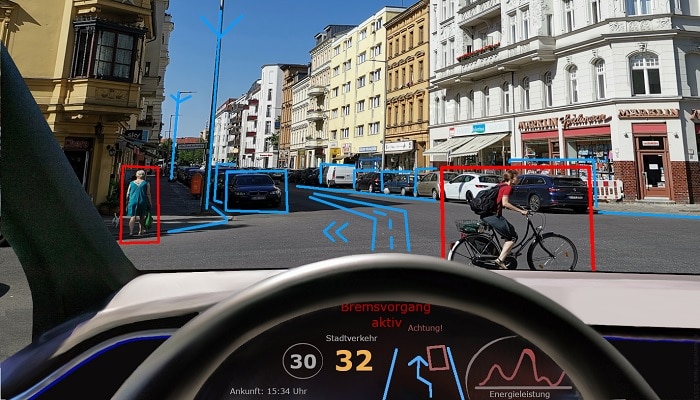 If you want to obtain a California driver's license, you will need the parent or guardian's signature requesting the permit to be issued.
These signatures are verified to ensure the driver has completed 50 hours of practice, including 10 hours of night driving.
To get a driver's license, you need to be 16 years old or older, have had a license (application for a driver's license) for at least six months.
A few things to keep in mind:
You must not drive between 11 pm, and 5 am the next day for the first year.
Do not drive with any passenger < 20 years old except for family members or accompanied by a driver who has a driver's license and is > 25 years old.
In addition, there are some exceptions when driving for work, school, or medical reasons that can be carried out but must be signed by a guardian.
Driving drivers under 18 years old will not use mobile phones or other wireless devices such as AirPods.
FAQs
Can I learn to drive at school in my vehicle?
That is hard to do. The reason is that the instructors will have to implement insurance policies to ensure the safety of students on DMV-approved cars or cars with some pre-installed modes.
All lessons are on Primo Mobiles owned by your driver's license provider.
How old do I need to be to get a driver's license?
You must be 18 years of age or older and meet each state's requirements in which you live.
Can I switch to the Parent Taught Program after school?
No, the DADP course must be conducted with three previously approved procedures. Before proceeding, your instructor will be a TDLR licensed instructor at an official institution or an approved online course
Conclusion
Hopefully, sharing how long driving school takes has helped you gain more information and choose the right study time for your work and arrangement.
Do not forget to study carefully before starting to drive to ensure your safety and those around you officially!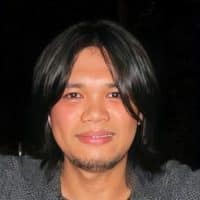 Alvin Reyes has expertise in automotive evaluation. He collaborated with famous newspapers and is still making efforts in tire review for DrivingPress.com