Alvin Reyes is an expert in the field of automotive evaluation. He has collaborated with many famous newspapers and is still making constant efforts in tire review for DrivingPress.com
His Linkedin: https://www.linkedin.com/in/alvin-reyes-45840122/
His Twitter: https://twitter.com/poetic_scandal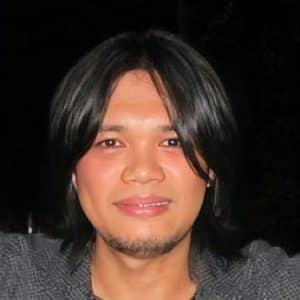 Meet Alvin Reyes, a man of many talents and experiences. He's got a degree in piloting, studied accounting, and even worked as an auto repair technician for 8 years and a sales staff at automotive parts stores for 5 years. With that kind of expertise, he can fix a car, sell you the parts, and then calculate the cost – all before lunchtime.
But that's not all. Alvin is also passionate about organic chicken farming and shares his wisdom on his blog. With his green thumb and love for all things organic, you can bet your clucking hens he knows how to raise a healthy flock.
But writing is where Alvin really shines. He started his professional writing career in 2007 and has since become a force to be reckoned with. His articles cover a wide range of topics, from pets to mobile devices, but his true passion lies in cars. He's an expert in automotive engineering and car reviews, earning him a spot as an Associate Editor for Automoblog.net and Automotive Editor for SlashGear. With Alvin, you can expect quality writing and impeccable spelling, grammar, and content.
So whether you need your car fixed, your chickens raised, or your article written, Alvin Reyes is your man. He's a jack of all trades and a master of writing.